Hand Crafted Goat Milk Soaps, hand creams,
face creams, lip balms, shampoo, bath & shower gel.
All available in various sizes.



CAN'T GET TO THE FARM!
OUR DAIRY PRODUCTS ARE AVAILABLE AT ALL
WEIS MARKETS, DOWN TO EARTH, IN BROOME COUNTY
ALSO IN ITHACA AT GREEN STAR CO-OP AND OASIS,
LUDGATES PRODUCE FARM, ITHACA BACKERY.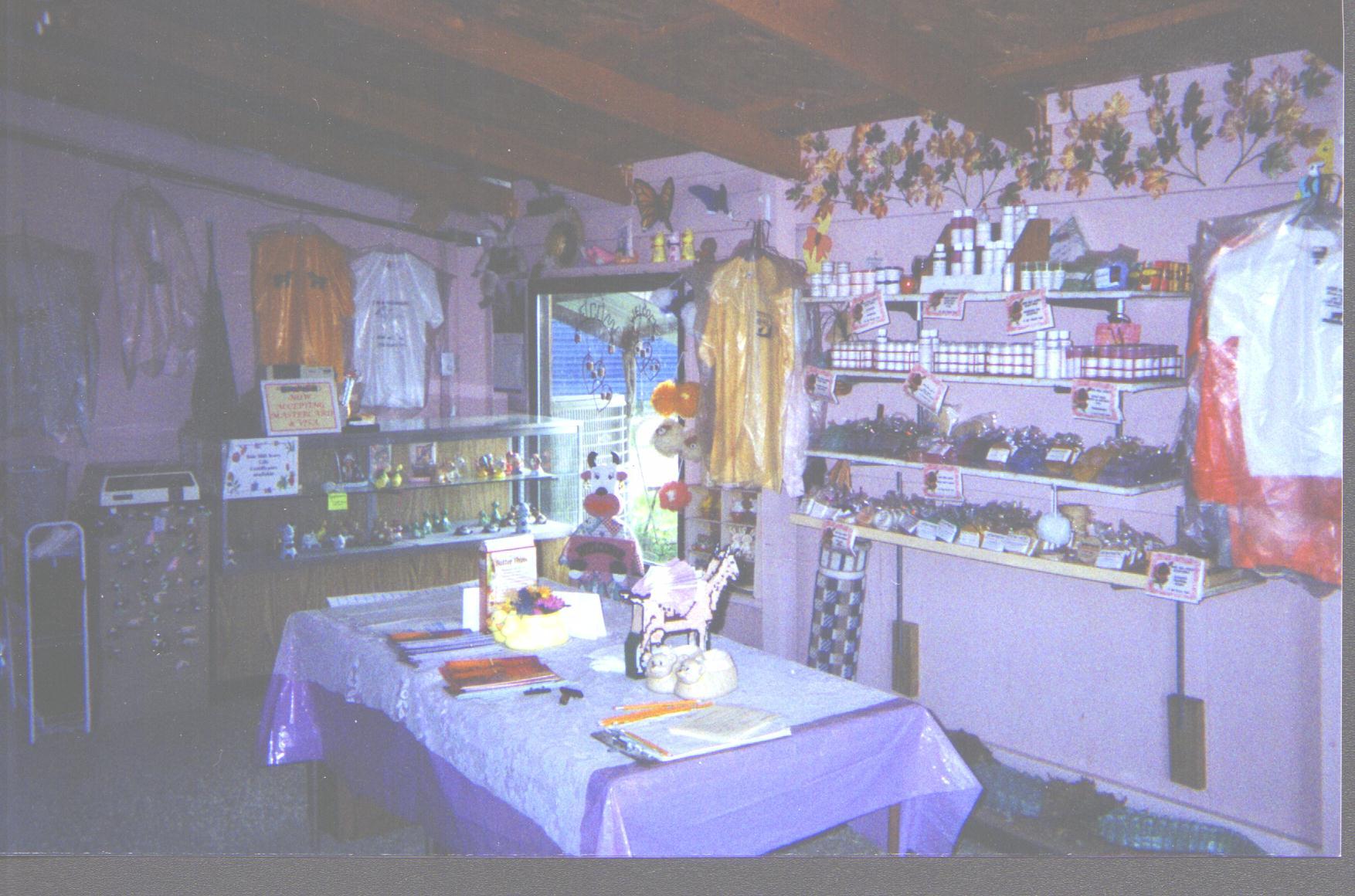 We offer year round educational tours full of fun for everyone!
AT NO CHARGE!
Small or Large groups always welcome.
EACH MONTH WILL WILL HAVE IN STORE SPECIALS!!

FEBRUARY IS

BUY 3 BARS OF OUR GOAT MILK SOAP AND GET ONE FREE!!!

MARCH IS

BUY ONE 4 OZ GOAT MILK HAND & BODY CREAM GET ONE 2 oz. FREE!!!!!